spaceholder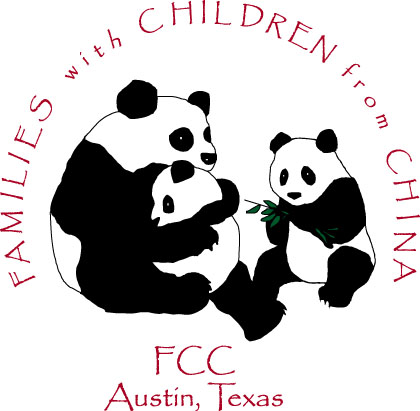 FCC-Austin is a chapter of an international network of families who have
had the privilege of adopting their children from China.
We are an all-volunteer, non-profit organization. As a parent-to-parent
resource network, we provide support for Central Texas families who have
adopted from China, are in the process of adopting from China, or are
interested in learning about adoption from China.
FCC-Austin also advocates for and provides support for children
remaining in orphanages in China.
© Copyright 2016. Design by Kim Goodman. All rights reserved.